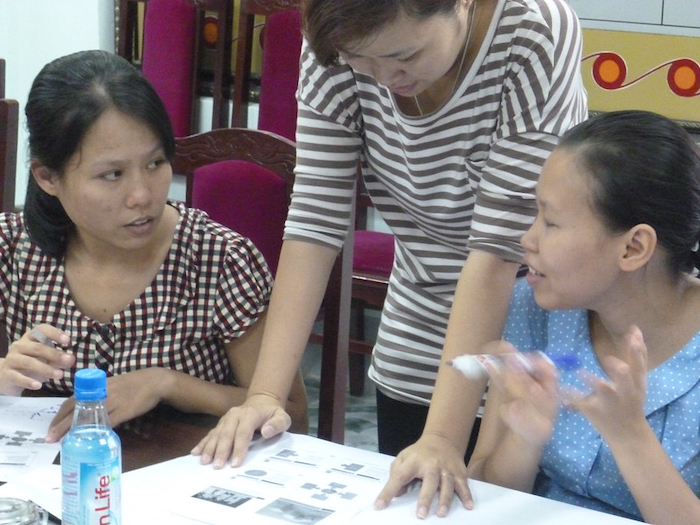 You are a reporter working on a local newspaper. The editor asks you to write an article about a local business that offers a service which is available for a paid-for subscription.
The editor explains that the piece promoting the business's product is not an advertorial, but is a case of "working together with a local success story in a way that is mutually beneficial".
You set to work on the piece and create an article which is then published in print and online.
A reader contacts you after the piece is published to tell you that a similar service is being offered by a non-commercial community project run by volunteers and which is totally free-of-charge.
You thank them for alerting you to the free service, and tell them that you have since been working on a second piece about the paid-for service, with an article due to be published in a couple of days.
The reader suggests you add a line about the free service saying that "In these times when people are struggling with the cost of living it might be nice to let your readers know that there is a similar service completely free-of-charge".
What should you do?
A: Ignore the new information that you have received and publish without mentioning the free service because you feel you can't mention every service that exists in the area or take attention away from the paid-for service whose coverage is "mutually beneficial".
B: Rework the article to include the information you have just been given because thorough and comprehensive journalism means that you should include all relevant information that could help enhance the knowledge of your audience about the topic you are covering.
C: Plan a third piece about the free service to be published at a later date.
Suggested action
We would recommend option B if print and online deadlines allow (and of course online articles can always be updated).
You have been alerted to relevant information by a member of the public. It is information that is absent from your report and which could be of valuable to your audience.
As a journalist you have a responsibility to inform the public debate so that the audience can make educated choices.
Your job is to gather facts, test them, then present them to the audience so they can assess their value.
Because of that, you should be sharing all relevant information that could help those who read your journalism.
Withholding information, for whatever reason, should be done for solid editorial reasons only, such as the likelihood to offend, cause harm, or mislead. For more on offence please see our ethics section and the article about offence and journalism.
In this case the reporter should refer up to their editor, explain that new information has come to light which is relevant to the piece being produced, and discuss how to incorporate what you have learnt in a clear and concise way that is of benefit to those who consume the news your media house produces.
You should never knowingly publish an incomplete news report unless it is part of a series of investigations which, in their totality, present all the facts to the audience.