All the scenarios on Media Helping Media are based on real events.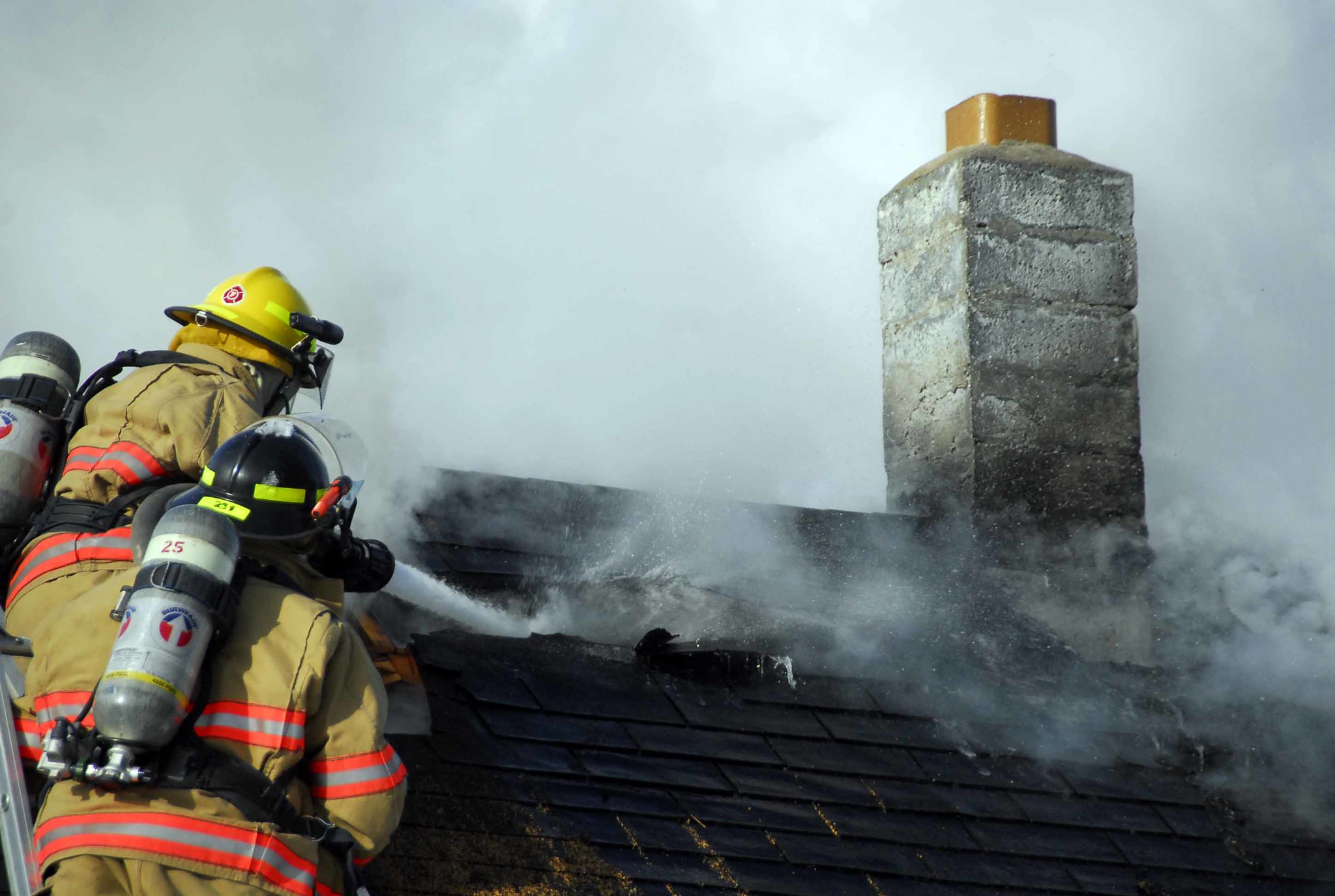 You are attending the aftermath of a fire that has damaged two houses. The residents are trying to gather all they can outside the smouldering premises as fire fighters douse the flames.
Emergency services staff refuse to answer any of your questions saying they are too busy to talk and that you should contact their HQ for the latest updates.
You notice a woman who is clearly traumatised by the incident. She is screaming and rambling. You go over to her and she tells you how she has lost everything, is now homeless and doesn't know what to do. She is clearly confused and not making much sense, but you film her.
As you finish your filming a fire officer and a paramedic urge you not to use the footage saying the woman's child is unaccounted for. They tell you she is too distressed to be interviewed. They also suggest that it's unlikely the child will have survived.
However you already have a dramatic interview – although the woman didn't mention a missing child – and there is a bulletin looming. You are keen to use the material you have. What do you do? Do you:
acknowledge the concerns of the emergency services staff and say you will take them into consideration but run the interview anyway.
realise the woman was traumatised and respect her grief and confusion by deciding not to use the footage but mention that you have been told by firefighters that there is a missing person still unaccounted for.
use the material because you now have a much bigger developing story on your hands and what appeared to be just a house fire where people were concerned about losing their home and possessions could now be a story about a dead child.
try to find the woman again in order to clarify whether her child is missing or not and ask her permission to carry out another interview for the bulletin.
report that emergency services are searching for a missing child and use the earlier interview with the woman in context, explaining that it was carried out earlier before information that there could have been a loss of life had been released.
Suggested action
In this situation you do not have informed consent to run the interview. The woman was clearly traumatised and the advice of the medical professional is that the woman is too distressed to be interviewed again. However you do have new information that a child has not been accounted for. You should resist the temptation of running the interview with the woman but instead provide an update on the latest information from the firefighters – including the fact that they are still searching for missing people – and use background footage to illustrate the piece.