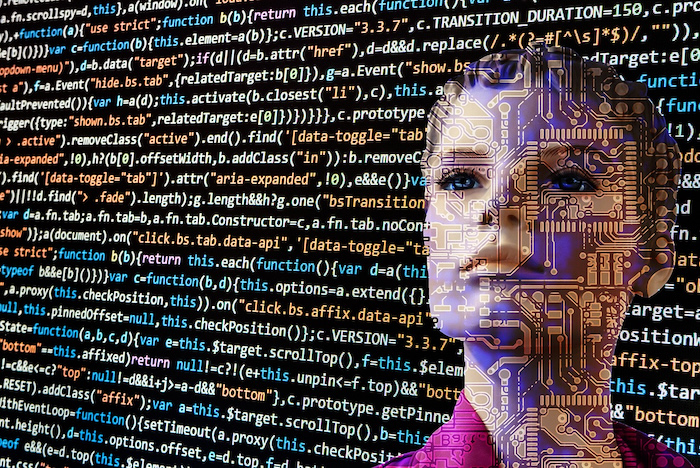 Below are three excellent free training resources designed to help newsrooms "learn about the opportunities" and "support and grow all aspects of a news operation" by embracing AI.
They also include "writing guidelines for the role of AI in the newsroom." The material has been produced by the AP, the LSE, and NiemanLab.
According to the AP, its course is "based on findings from AP's research with local U.S. newsrooms and is designed for local news journalists and managers at all levels."
The AP guide is designed to "Get your newsroom ready to incorporate technologies that include artificial intelligence to support and grow all aspects of your news operation."
In the first video in the AP's course (link above), Jim Kennedy talks about how AP uses AI for "streamlining workflows and freeing journalists to focus on higher-order work" by "removing the grunt work that bogged down the news process every day". Jim mentions how with some data-heavy journalism, such as sports stats and company financial results, content production increased tenfold.
The London School of Economics and Political Science (LSE) course is "a guide designed to help news organisations learn about the opportunities offered by AI to support their journalism".
The LSE says its guide will help news organisation decide how to embrace AI journalism "to make your work more efficient and serve your audiences better".
The NiemanLab has produced "Writing guidelines for the role of AI in the newsroom." It says the material sets out "the importance of meaningful human involvement and supervision in the use of AI, including through additional editing and factchecking of outputs before publication".
View the NiemanLab suggested guidelines.
For more background on the development of AI and how it impacts news, you might want to view David Caswell's presentation on "Generative AI and Automation of Media".
David Caswell is the founder of StoryFlow Ltd., an innovation consultancy focused on AI workflows in news production. He was formerly an Executive Product Manager at BBC News Labs, focused on AI-based new product initiatives. He previously led product management for machine learning at Tribune Publishing and the Los Angeles Times, and was Director of Product Management for Automated Content Understanding at Yahoo!. David has also researched and published extensively on computational, structured and automated forms of journalism, including as a Fellow at the Reynolds Journalism Institute at the Missouri School of Journalism.